ForTheHorse Honourary Members
The following individuals have gone above and beyond in their contributions to ForTheHorse.
We graciously thank them for their love and dedication to horses and their enthusiasm in equine pursuits.
You helped to create our vision of ForTheHorse!
Clee Adderson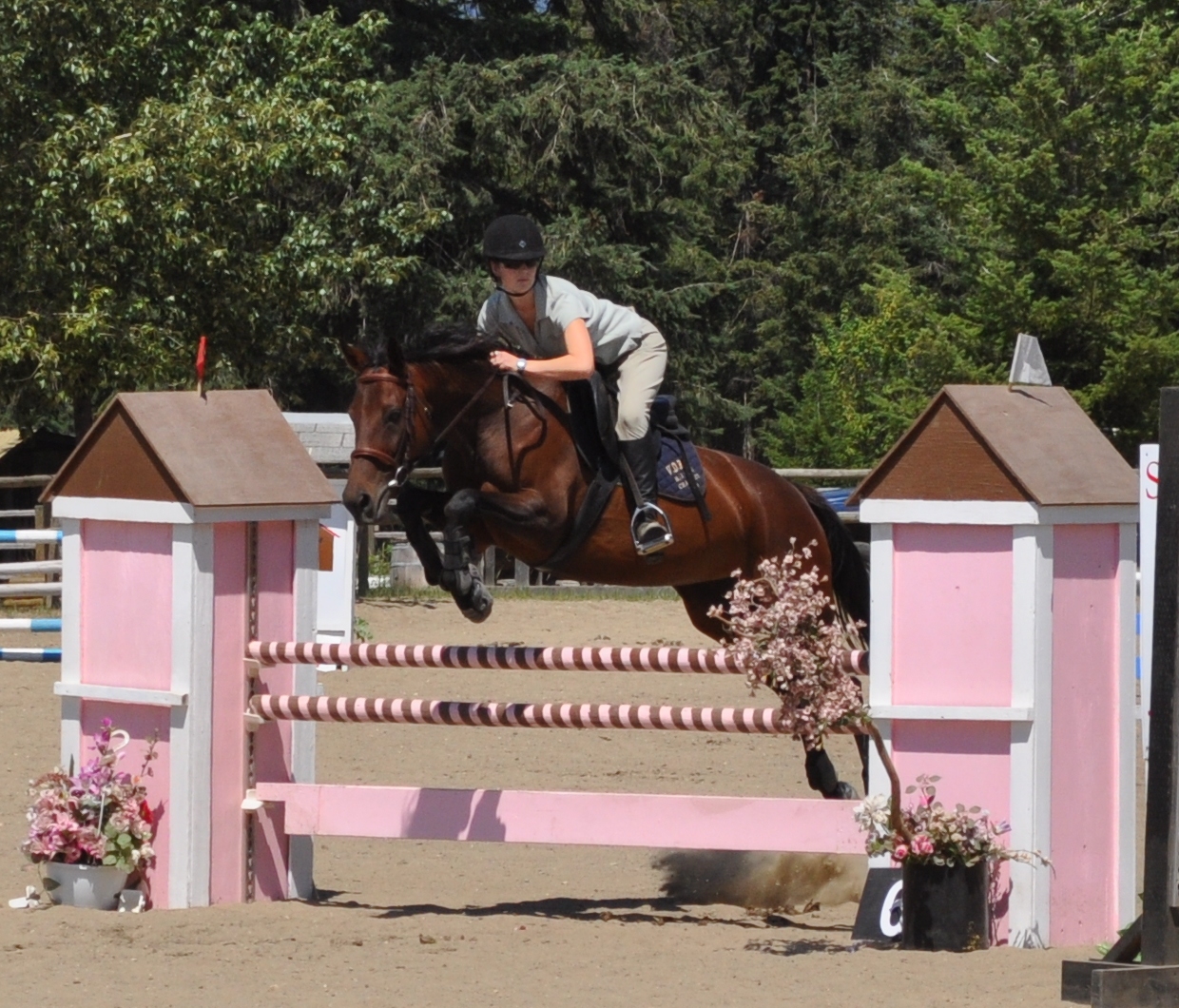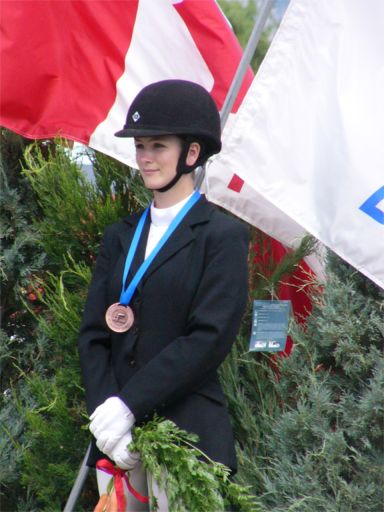 Robyn Adderson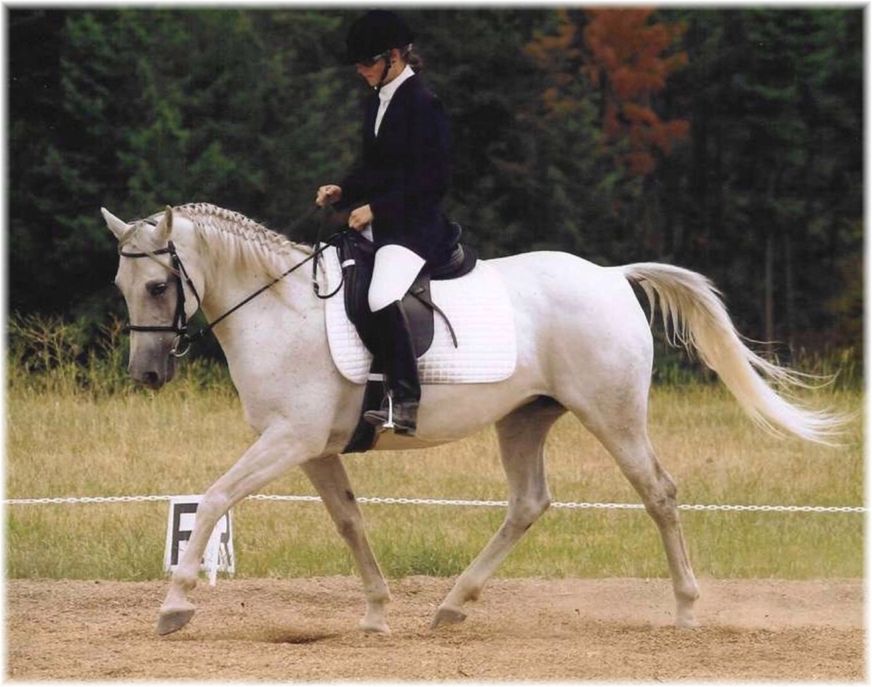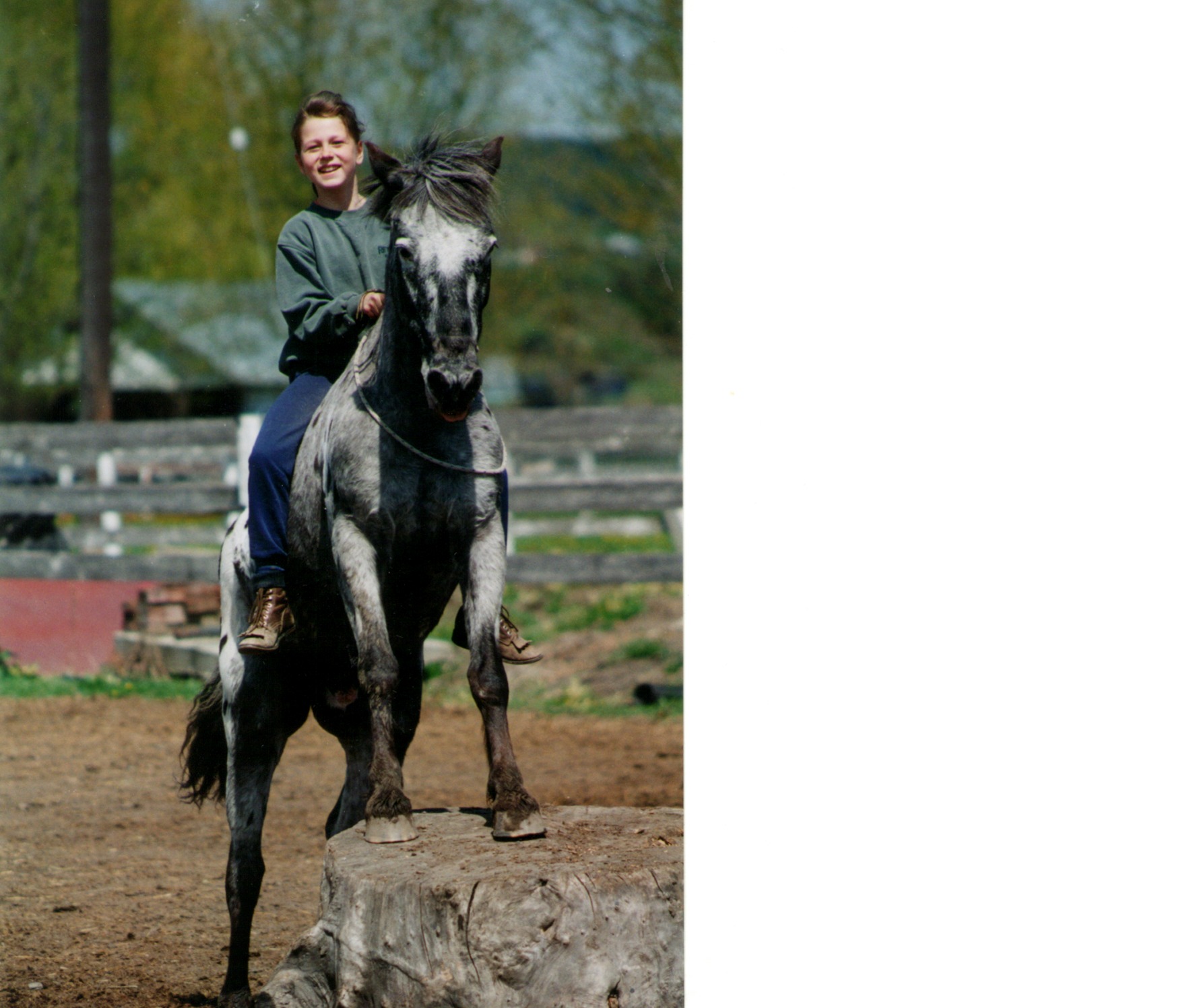 Philippe Karl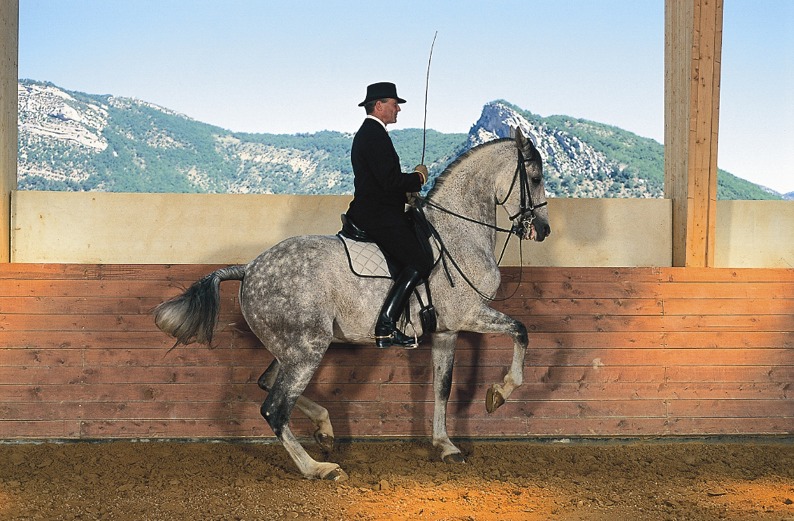 Bertrand Ravoux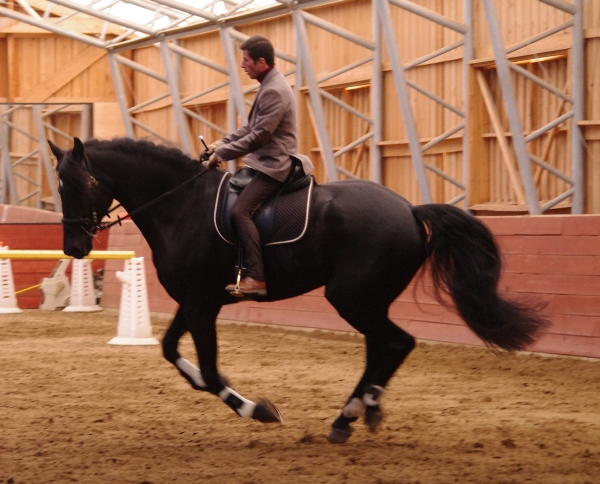 Peggy Cummings
Pat Parelli
Friends of ForTheHorse
The following people have made a difference in our lives at ForTheHorse. We thank you!
Supreme Master Ching Hai
Kristine Lauridsen
Renee Zimmer
Susan Cook
Grace Gray
Daniel Howe
Shelbie Fredenhagen
Phoebe Oudshoorn
Mike Grahn
Kirk Bentley
Bill Powell
Darren Rubner
Mariah Fisher
Nina Kliebach
Jason and Dave Hadath
Jose Luis Herrara
Ornan Martin
Sarah and Paul Figgess
Ted Kay
Margo and John Wynn
Mark Theuillat
Jim and Lorna Beecroft